Did you the origin of "What is Bye Felicia" phrase
Many people dont know the origin of "Bye Felicia " phrase which has become very iconic now.
How it Started
The phrase started in "Friday" which is a movie.Starring in the movie is ice cube and Chris Tucker which had a significant success making more than $24 million profit.
In the scene,Felicia approaches Ice Cube and Tucker's to borrow a car.
**Friday clip
**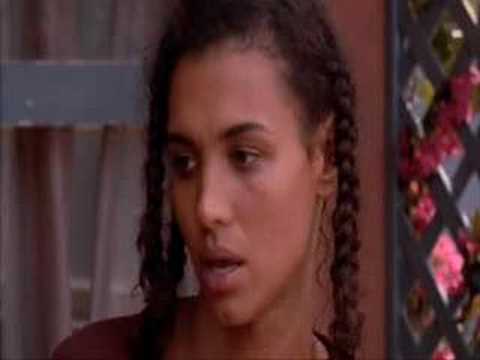 After Tucker's refuses her repeated requests, she turns to Craig Jones, played by Ice Cube.
"Bye Felicia," he tells her.
And that the origin of Bye Felicia phrase