Diamond Platinumz confirms he is dating Tanasha Donna Oketch -Nick Mutuma's ex-girlfriend
East Africa finest Diamond Platinumz has confirmed that he is deepely in love with Kenyan Lass Tanasha Donna Oketch who happens to be Nick Mutuma's ex.Nick and Tanasha broke up in August 2017 after 7 months of dating.
Quick facts about Tanasha Donna Oketch.
She is half Kenyan and Italian.She works as a radio presenter and NRG Radio.She is CEO and founder of For Her Luxury Hair .She is also a Commercial Model ,Digital Influencer
and Recording artist.
Tanasha Donna Oketch came to limelight when she featured in Alikiba Nagharamia song .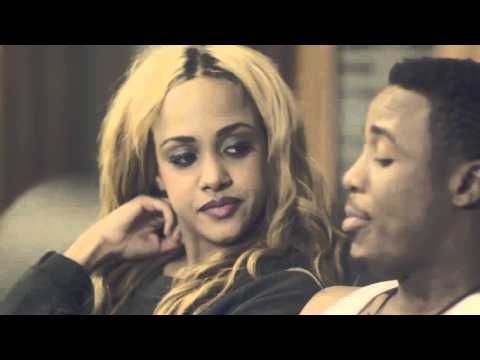 Diamond Confirms he is dating Tanasha
I what appears to be beach sand,in the video Diamond writes Tanasha name and says I Love you Tanasha.
https://videopress.com/v/9B0PL4mN.
In another instagram post,Diamond says "Poor lion is in love, trust me he is in love'."
Tanasha Donna Oketch Official Instagram account.
Tanasha Donna Oketch Official Instagram is >>https://www.instagram.com/tanashadonna/?hl=en
Instagram posts.

Tagged: